Insurance in Palm Beach, Broward, Dade, Duvall, and Other Counties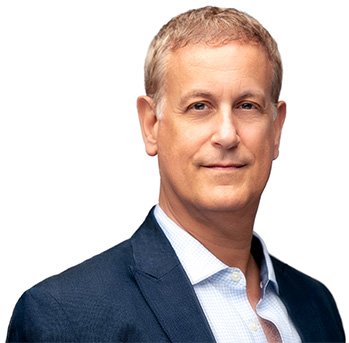 At Kirstein Insurance Services, we pride ourselves on offering to every client a courteous, professional, and positive insurance-purchasing experience. Our Florida insurance brokers are well-trained and always keep abreast of the latest policy offerings from insurers in addition to legislative changes at the local, state, and federal levels.
The Florida insurance quotes we provide to our clients are unmatched in breadth and depth: we go further than other insurance brokers to ensure that our clients, people just like you are satisfied with their insurance purchase and selection process.